Join Us for #REVOLVEU September 21st - September 27th LEARN MORE
SIGN IN OR CREATE AN ACCOUNT
Please sign in or create an account to sync your favorites and items.
SIGN IN / CREATE ACCOUNT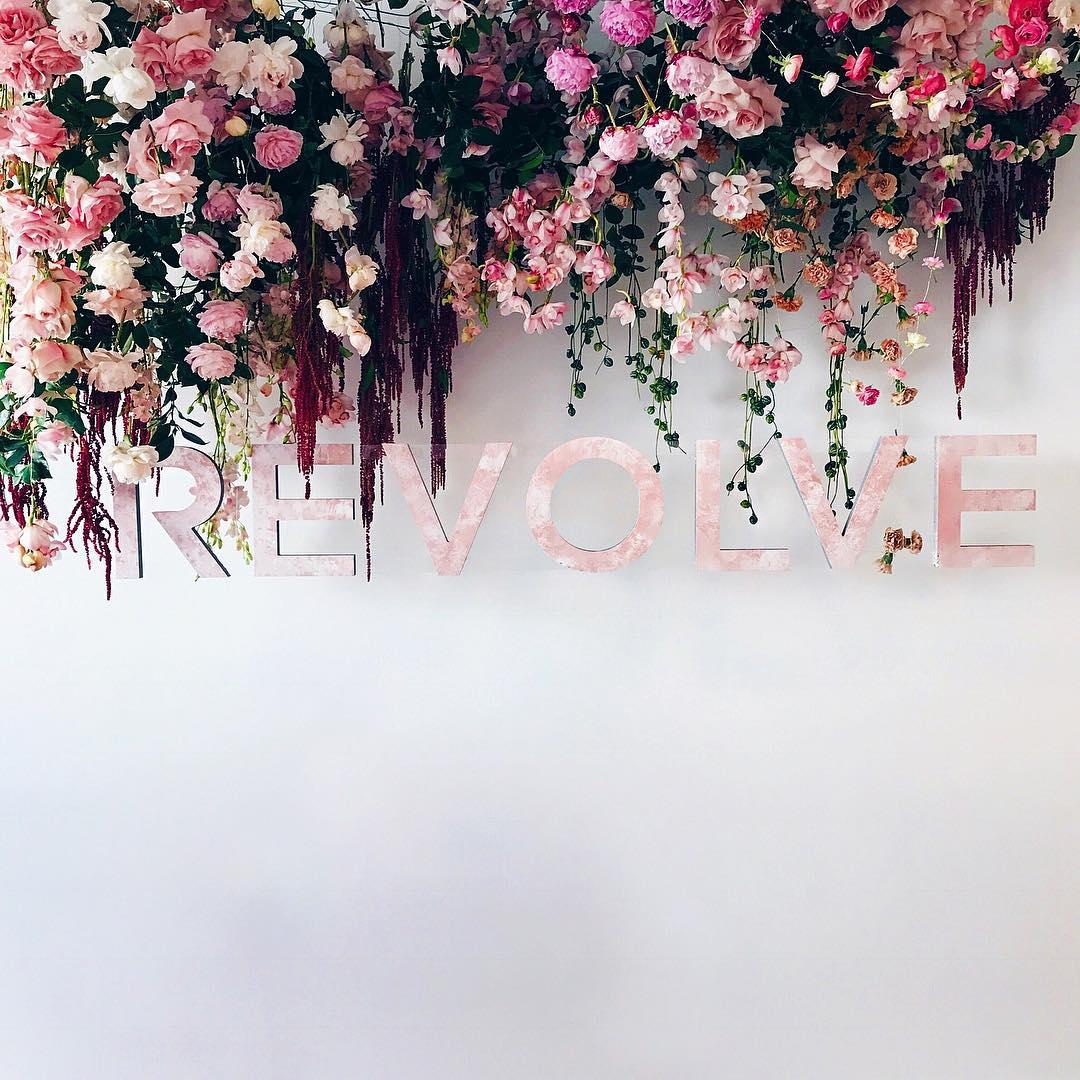 Come Join Us.
Not only we are the best place to shop, but also the
best place to work! We are growing rapidly and
looking for talented, dedicated and style-savvy
people to join our team. Click the link below to stay
updated on new opportunities at REVOLVE.
search jobs
You will be taken to ADP website to view Revolve job listings.
Behind the scenes
Follow @REVOLVEcareers to explore more #lifeatrevolve