Thanks
Please give us 24hrs to update your profile.
Yay, You're In!
We have so much to talk about now that you're all set to receive emails.
Let's Get Personal
Personalize your profile by giving us some info below.
Shop Your Favorites
See. Heart. Shop.
Heart
Heart your favorite products & designers.
Bookmark
Save all your ifs, maybes and definitelies all on one page.
Notifications
Get a heads-up when your favorites are low in stock or discounted in price.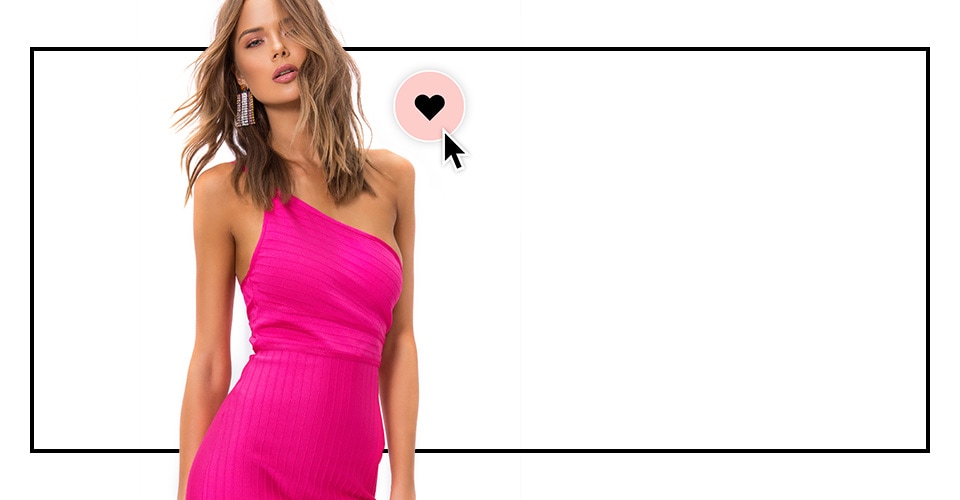 SO MUCH TO OFFER
FREE Shipping
As always, FREE shipping & returns on all orders. Thank us later!
Returns & Exchanges
We have a 30 day return policy and accept exchanges up to 60 days!
Price Match
We'll match any online competitor's price within 30 days of purchase.
The Hotlist
The most-coveted essentials. Curated by us, inspired by you.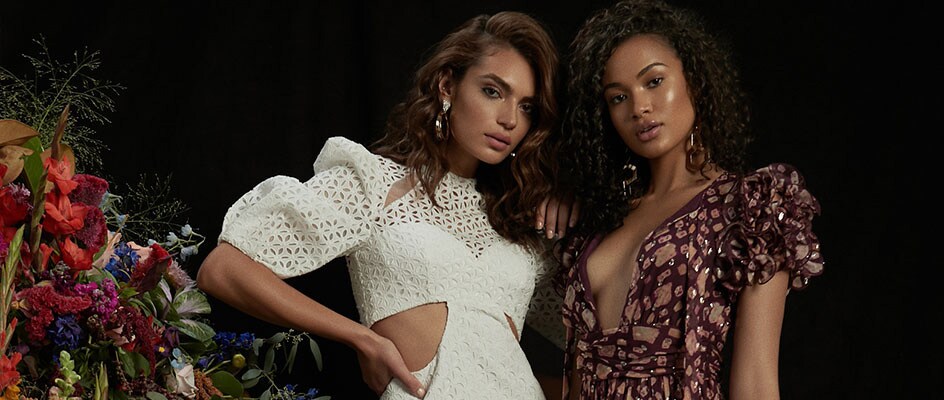 Shop The Hotlist
The Beauty Shop
One-Stop spot for the best makeup brands & products.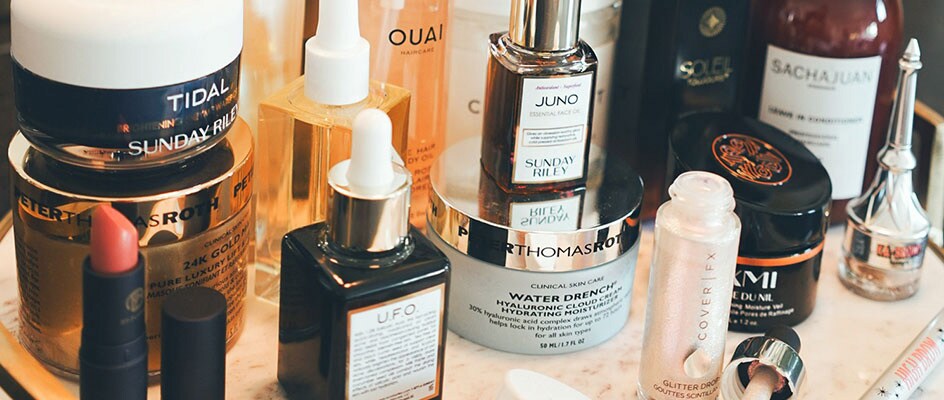 Shop The Beauty Shop