SIGN IN OR CREATE AN ACCOUNT
Please sign in or create an account to sync your favorites and items.
SIGN IN / CREATE ACCOUNT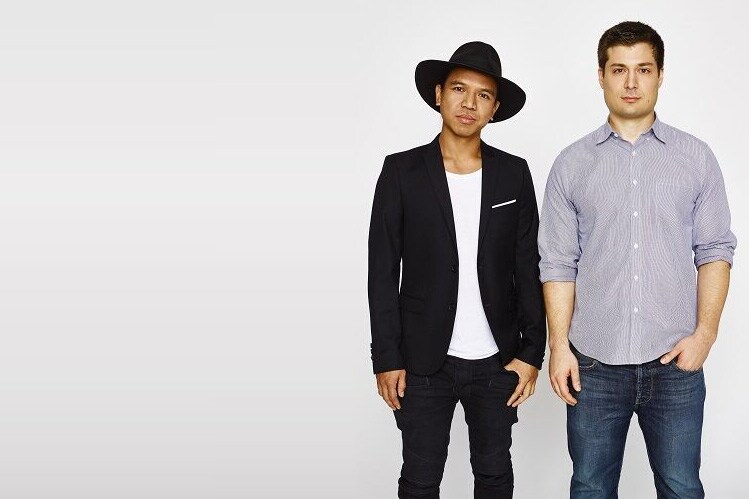 03
About Us
Started In 2003
By 2 Friends
1,000
We Now Have Over 1,000 Team Members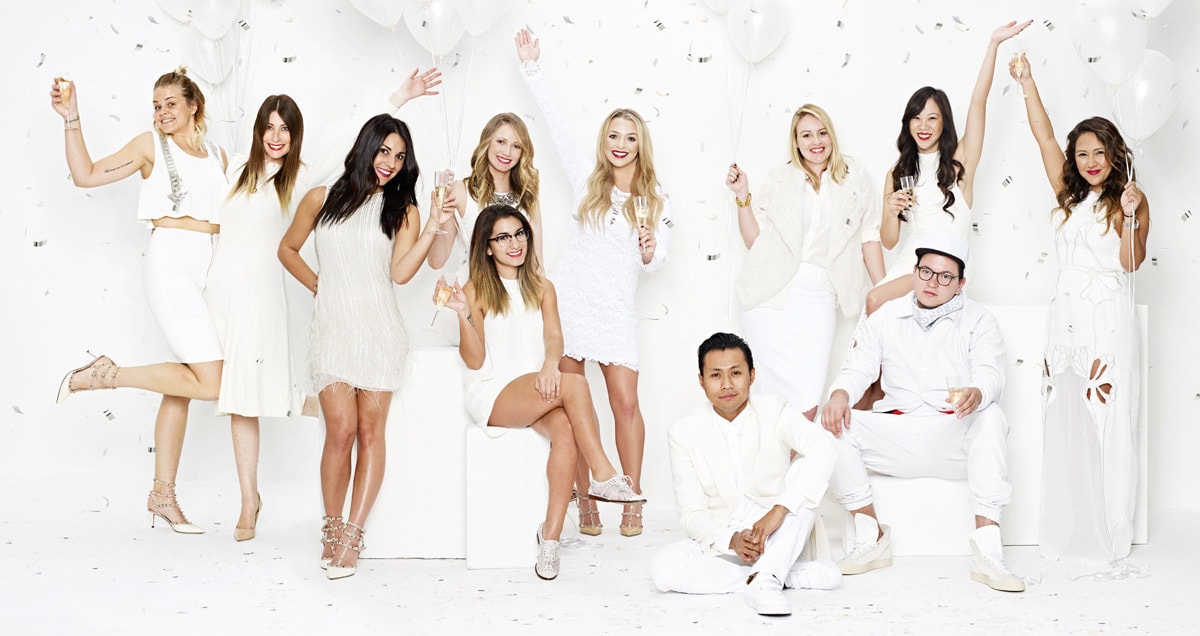 500 + BRANDS
...And Carry Over 500 Brands Such As: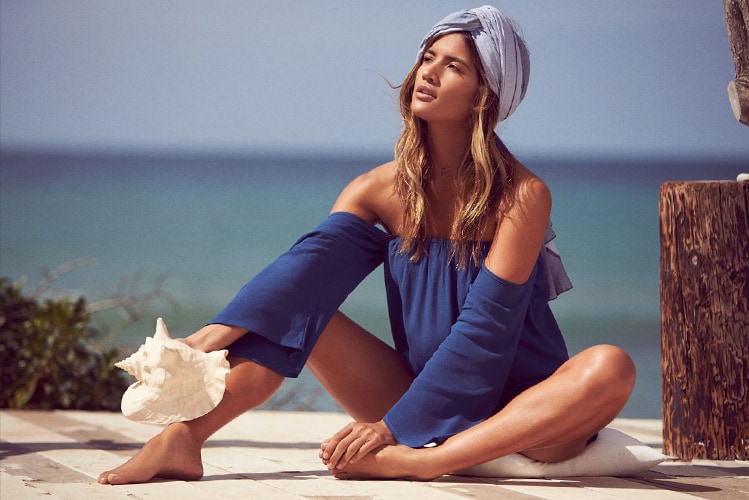 See what we're up to #irl by following us @REVOLVE!
Want To See More Of Us?
Be the first to know about new arrivals, look books, sales & promos by signing up now!
REVOLVE IS GROWING AND ALWAYS LOOKING FOR NEW TALENT TO JOIN
OUR SQUAD
This could be you. Check out our careers page to view our current openings.