Welcome to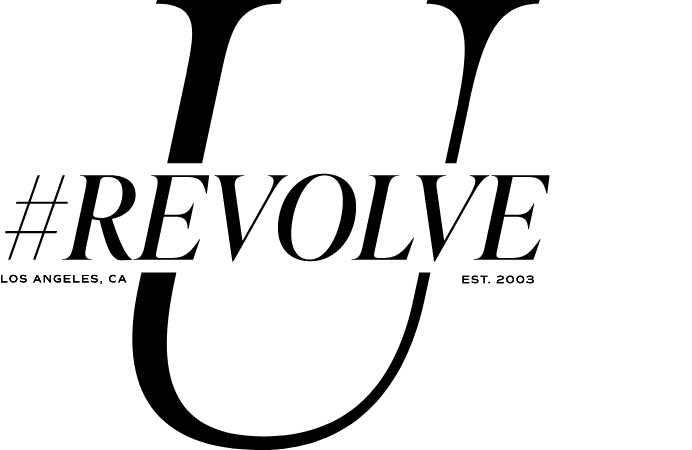 REVOLVE U is a new initiative and brand experience that aims to provide inspiration and information to U, our network of customers, influencers and fans through virtual panels and content.
REVOLVE U's curated network of industry experts and trusted professionals are here to share their personal journeys and knowledge about entrepreneurship, career & brand building, social content strategy, health & wellness, inspiring U to DO YOU.
REVOLVE U is for U.
It starts with U. It's all about U.
Join Us For #REVOLVEU
September 21st - September 27th
REVOLVE U will virtually feature inspirational & informational content on our Instagram and Youtube.
Check out & add to your calendar our #REVOLVEU schedule for talks, tutorials & tips from the ultimate boss babes you know and love.
The #RevolveU Schedule
add to calendar
Add this event to my:
cancel
Get to Know Our #REVOLVEU

Panelists & Keynote Speakers
Keynote Speakers
IG Live Conversations
Don't Stop Believin': My Career Journey
From Posts to Profits: The Business of Social Media
Glow Getters: Making It in the Beauty Biz
Building a Brand: Sh*t No One Tells You
Pitch, Please: Entrepreneurship 101
I'm a Cool Mom: Welcome to the Motherhood
Current Mood: Mental Health in the Digital Age