Agolde x A$ap Ferg
Hip-Hop Artist and tastemaker A$AP Ferg draws inspiration from his own
denim archive to create a capsule to fit his lifestyle-and now yours.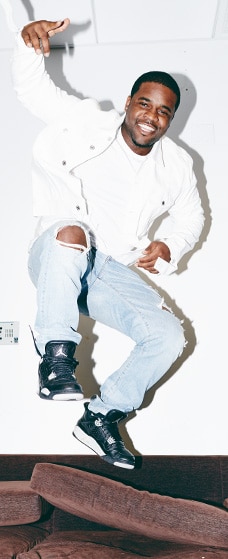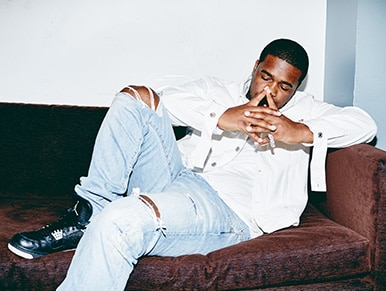 A Gold E x A$AP FERG Super Skinny in Pixx
United by their like-minded vision of creating high quality and heartfelt products, AGOLDE and A$AP Ferg have teamed up to create a capsule collection for spring. The collection draws inspiritation from A$AP Ferg's favorite old pair of jeans that have seen him through tours, appearances, and plenty of BMX bike rides.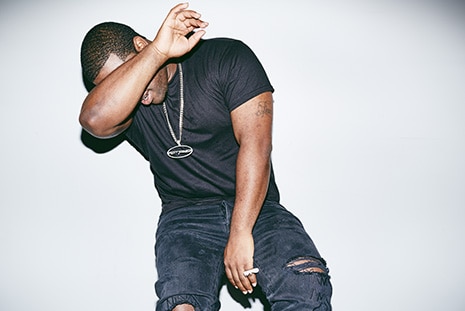 A Gold E x A$AP FERG Super Skinny in NV
Tee in Black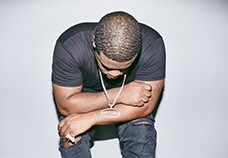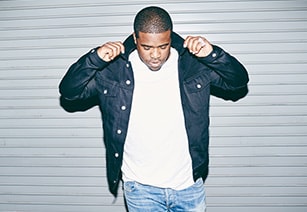 A Gold E x A$AP FERG Jacket in Black, Super Skinny
in H-town