/

/
Where is the Love?
You haven't hearted any items or designers yet!
Personalize your shopping experience by 'ing your faves.
See. Heart. Shop.
Bookmark

your ifs, maybes, and definitelies so they're all on one page.

Get notified

when your faves are low in stock or on SALE

Drag & Drop

your faves to compare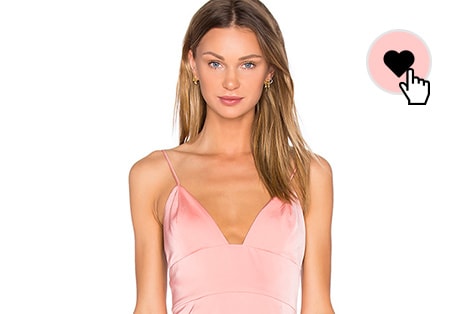 All your go-to designers on one pretty page
Narrow down

your top brands to customize your shopping experience
Get notified

when there's something new from your fave brands
Let the 'ing begin!
These styles are currently trending. Do you 'em?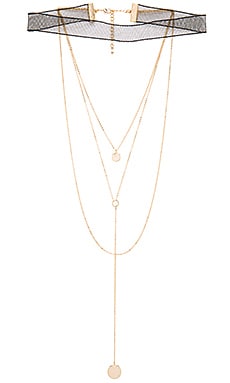 8 Other Reasons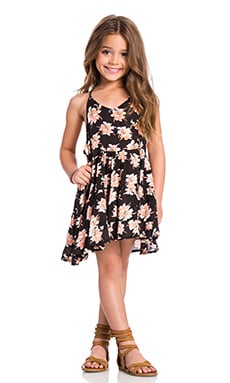 Acacia Swimwear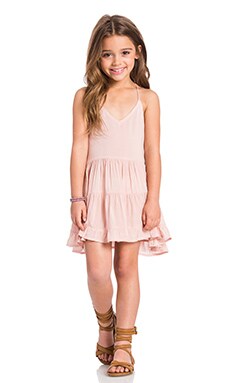 Acacia Swimwear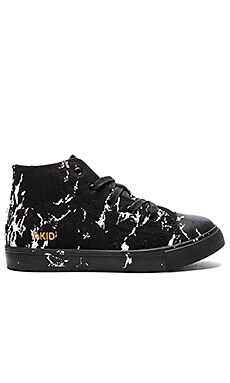 AKID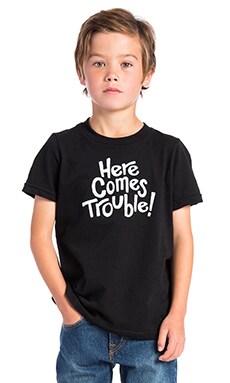 BANDIT BRAND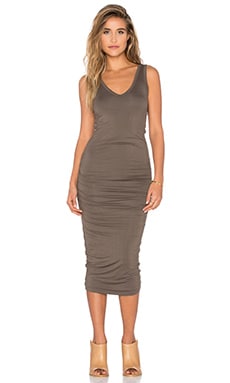 Bishop + Young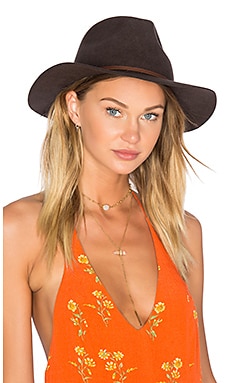 Brixton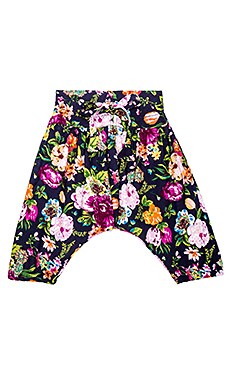 Born by the Shore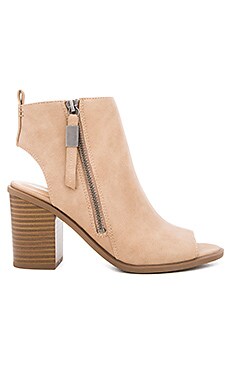 Circus by Sam Edelman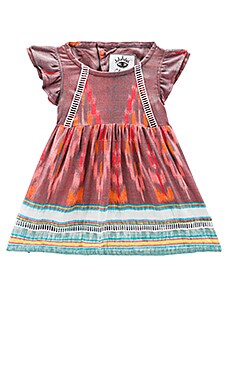 Cleobella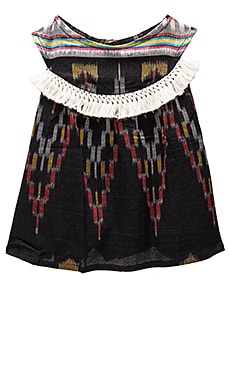 Cleobella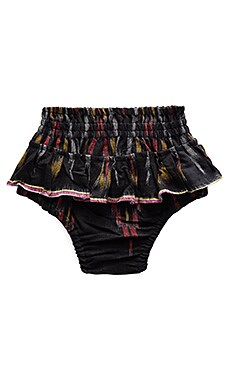 Cleobella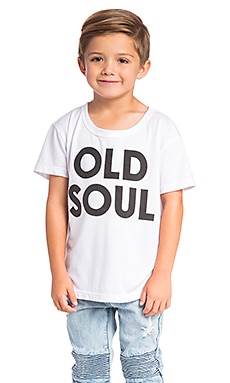 Chaser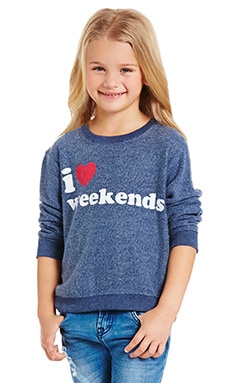 Chaser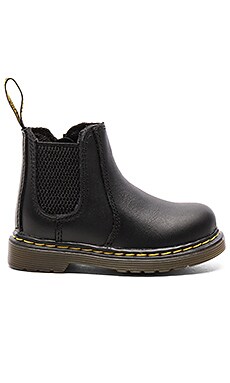 Dr. Martens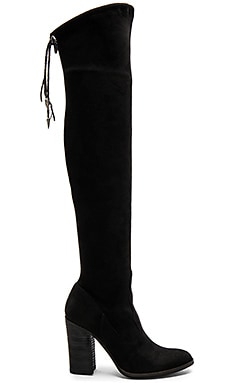 Dolce Vita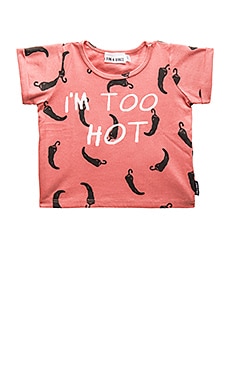 Fin & Vince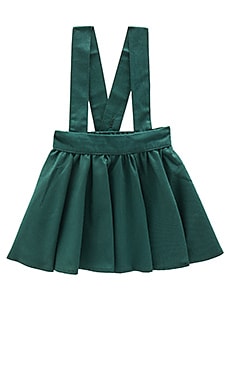 Fin & Vince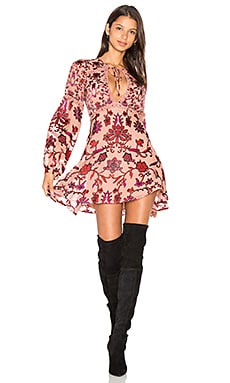 For Love & Lemons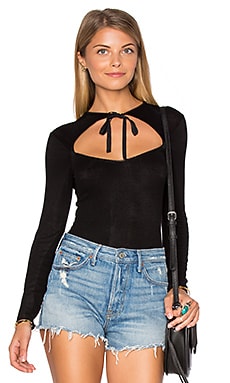 For Love & Lemons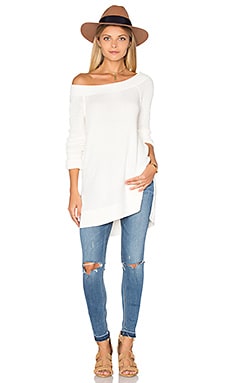 Free People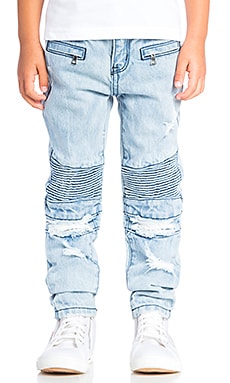 Haus of JR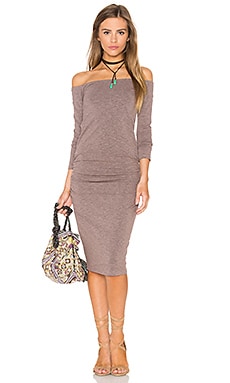 MONROW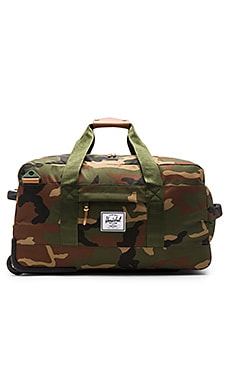 Herschel Supply Co.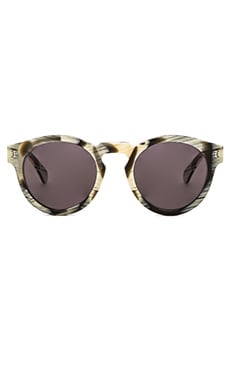 illesteva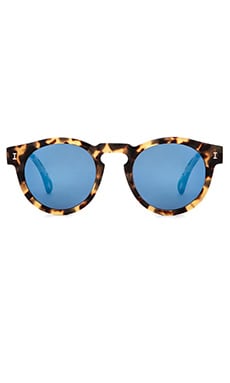 illesteva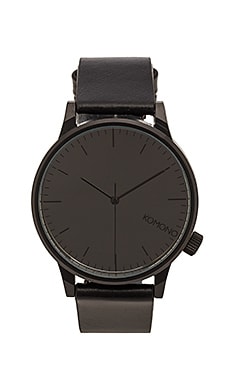 Komono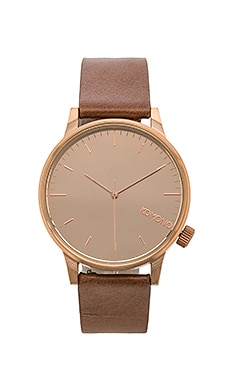 Komono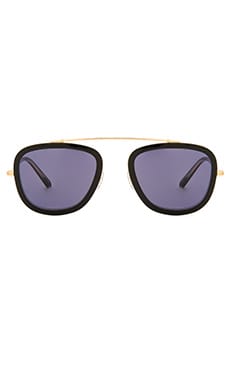 KREWE du optic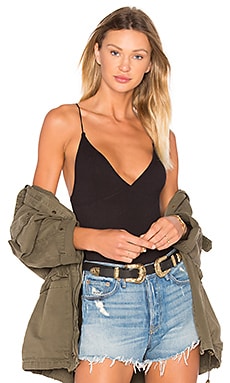 Lisakai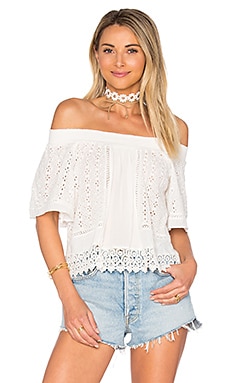 Lovers + Friends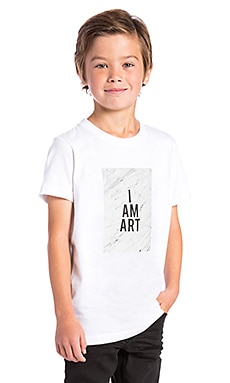 MADE KIDS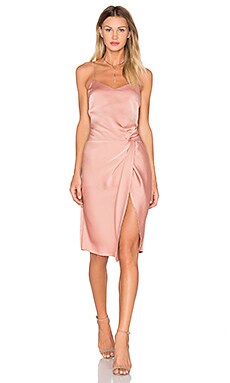 NBD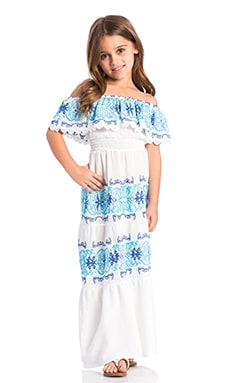 Nightcap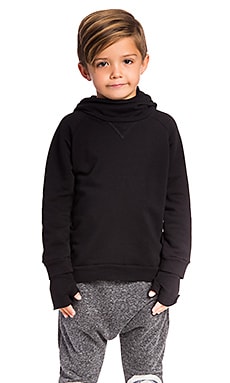 Nununu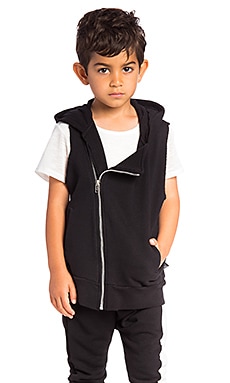 Nununu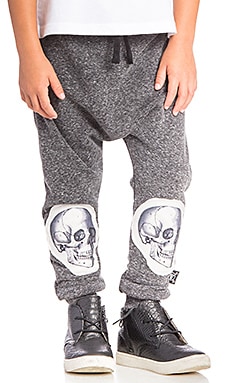 Nununu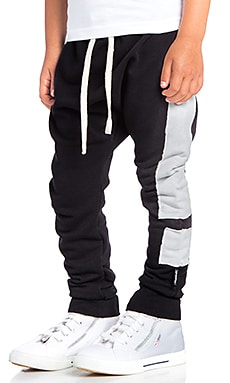 Nununu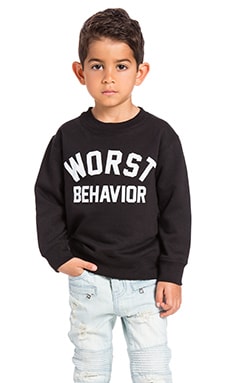 Private Party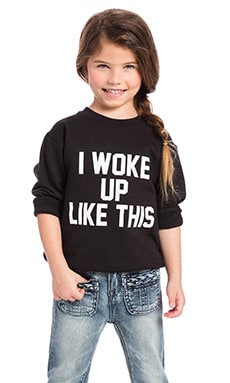 Private Party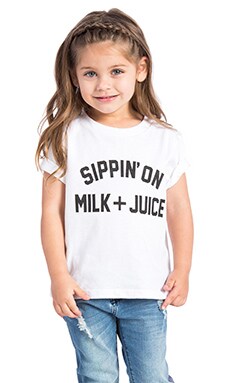 Private Party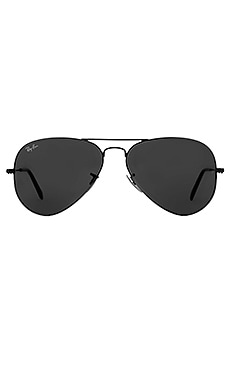 Ray-Ban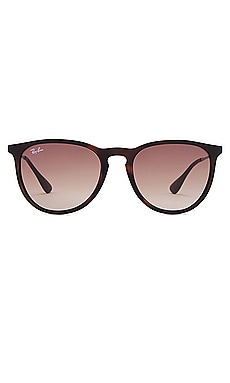 Ray-Ban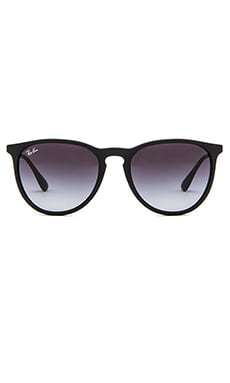 Ray-Ban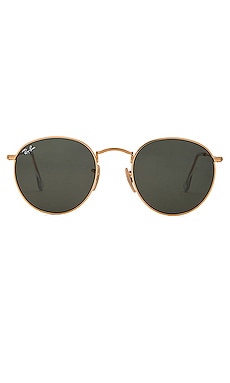 Ray-Ban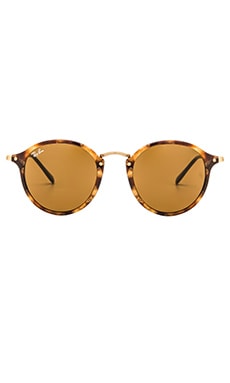 Ray-Ban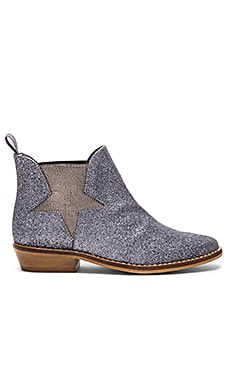 Stella McCartney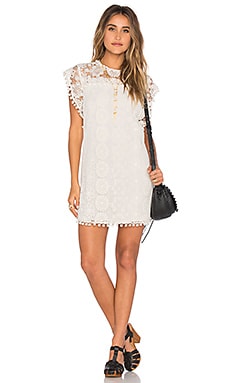 Tularosa
Save And View My Items